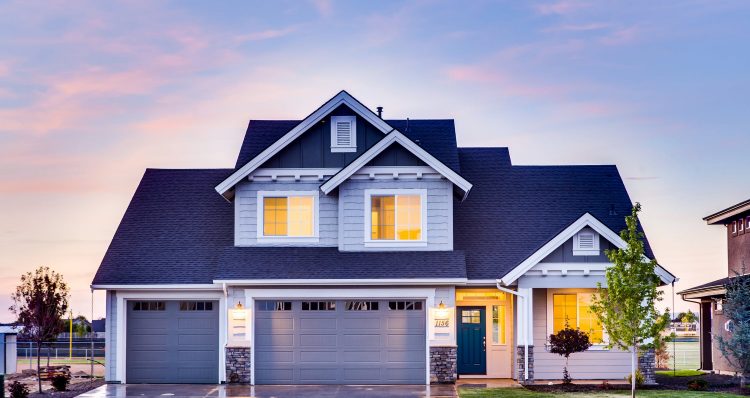 Ideas for Modern Home Renovations
info | December 20, 2018 | 0 | My Blog
You can embark on a budget-friendly spending spree for your home remodeling project. Using do-it-yourself (DIY) ideas for modern home renovations can yield high-end results in property valuation. The passion of renovating your home might trigger you to over-spend your budget when there's no plan or wrong architectural details. Transforming lackluster spaces in your home into a stylish remodeled living space can be inexpensive. Here are some ideas that can give your house an impressive upgrade.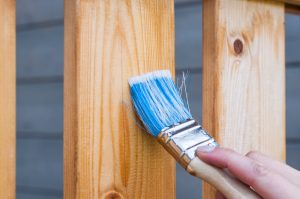 Baby Proof Your Home
Don't forget to baby proof your home by adding safety features during renovations. Get electrical outlets that come with plastic covers. While the wall sockets are not in use they can be temporarily sealed to reduce the risk of toddlers sliding their tiny fingers into the unit. Also attach edge protectors to shelves, dining tables, bedside furniture, drawers, and kitchen cabinets. Plastic furniture edge protectors can reduce the risk of injuries when children hit their heads on corners of furniture.
Upgrade Light Fixtures
Without using huge funds to renovate your kitchen and outdoor space, use simple upgrades by changing light fixtures. The modern patio and kitchen light fixtures can be energy saving LED or incandescent bulbs that can attract and burn flying insects.
Light Fixtures with Sensors
Install automatically controlled switches that make bulbs go dim before they go out. Light fixtures with sensors can help you conserve energy when you forget to turn off the switch before exiting the living room, bathroom or kitchen.
Use Wallpapers or Fresh Paint Colors
Change the trim of your interior design from paints to wallpapers. Usually, wallpapers consist of patterns and color shades that can be replaced as regularly as possible. Unlike paints, wallpapers are also good for hiding wall cracks and molds. More so, replacing existing wallpapers is not as messy like repainting the walls. Alternatively, you can rip the old wallpaper and paint your walls with modern hue if you want a change of ambiance. During the winter season, fresh coats of oil (gloss) paints conserve heat and the coats can be wiped to appear clean without repainting.
Revamp Your Bathroom Mirrors
A stylish frame can add a new trim to your existing bathroom mirrors. Bathrooms are expensive to remodel; so, little changes will accentuate the new appearance. You can also use creative ideas to add wooden shelves to the middle of bathroom mirrors instead of putting up cabinets that can take much space. More so, a simple bathroom mirror can be framed with aluminum or wood paneling that creates a stylish appeal. So without a total renovation, simple ideas can modernize your bathroom mirrors.
Upgrade Wooden Panels
The cost of replacing old wooden parts of your home can easily take care of a simple recoating enhancement. Dark wood paneling can be painted with gloss coats after applying wood treatment chemicals. Odd spots and holes can be filled with denser coats. White paints seem to make dark woods appear brighter. For old kitchen cabinets and doors, make the surface smooth with some sheets of sandpaper before you coat their surfaces.
Lawn and landscaping
Landscaping can change the appearance of your yard and immediate environment. The size of the green area around your property can be harnessed to reduce the cost of lawn maintenance. Well-trimmed lawns improve the front view image of your property and might increase its value after renovation. Proper landscaping can be hampered by overgrown weeds and poor maintenance of lawns and home gardens.
Door Accessories and Wall Upgrades
During renovations, new home furniture accessories can bring visual enhancements. Traditional doorknobs that have lever-style handles are not trendy. Instead, install fixtures that boost the resale value to your property or selling land for development. The use of fiberboards can aesthetically enhance your home's interior design. More so, you can make stencils of different patterns, and apply paint lines to plain walls by yourself.
Related Posts