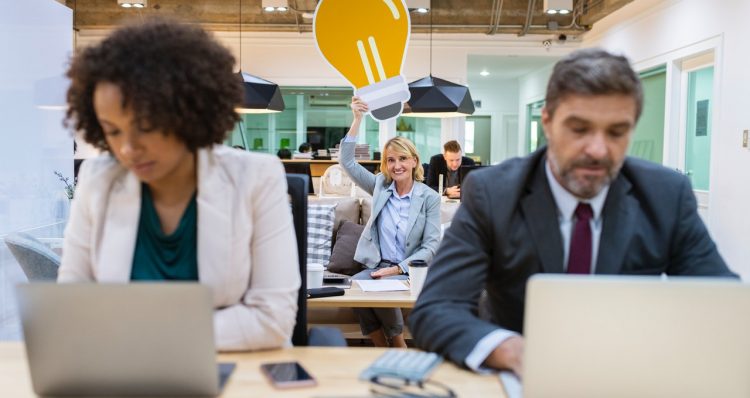 Creative Social Media Campaigns for Business
info | March 25, 2019 | 0 | My Blog , Tech in Art
Is your business new in the social media space? Social media is a sure-fire way for salespeople to penetrate their target market quickly. The goal of every social media campaign for business is to increase profit and drive traffic to its website. You can build successful social media campaigns for business with these marketing tips.
Choose the Right Platform and Obey the Rules
There are many platforms and apps to help you launch media campaigns for business. However, these apps and social networks are compatible with individual use. Most of these platforms offer free registration, and some low-cost apps might extend exclusive offer. You'll find promotional rules for every platform, and stringent conditions because of cyber threats. Usually, Facebook ads have strict rules that guide what you post on your Timeline, but it's one of the best places to run promotions. Also, LinkedIn ad placement is ideal for B2B, and B2C networking. Generally, the penalty for violating social media rules includes termination of your business timeline.
Build Campaign-based Landing Page
Successful social media campaigns for businesses involve building traffic to your website. Don't forget to ask your web designer to link social landing pages with your website. Before customers can get to your homepage from any social media platform, it would be helpful if they fill out a web form. You business landing page will help you get visitors' data easily. It can also help you know the demographics of customers that might be interested in your services or products.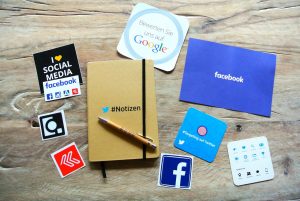 Reward Customers' Loyalty
Supplement your social media campaign with posts and promotional messages. This innovation helps businesses run professional social media campaigns that offer discounts, coupons, and contests for would-be prize winners. It's easy for customers to build confidence in your brand when loyalty is rewarded. Old customers can also attract a new audience to your social media space.
Hire Social Media Influencers
The wireless format of media campaigns for business remains a cost-effective method of reaching out to potential clients. However, successful campaigns need planning and unusual strategies. There are media strategists online that can offer good publicity when they are associated with your business. Many are social media influencers with a large connection of loyal followers. The influencer is strategists are seen as egg heads on specific areas of business or industry. Usually, they help businesses reach thousands of potential customers. Before hiring social media influencers for your business, ensure they have a history of successful campaign. Moreover, on the job performance and execution of plans can clearly reflect on their worker productivity and efficiency.
Use SEO Services
Search engine optimisations (SEO) increase the visibility of new social media entrants. Usually, the use of SEO involves a list of key word, meta description, tags, and titles. Allow the keywords to help your campaign instead of groping in the dark with your services or products. The use of industry-specific keyword allows social media users to get in touch with your business efficiently. Also, most social media platforms have built-in search engines.
The search engines allow online users to make contributions on exciting topics and identify with brands. Google Adword is a type of SEO service that assists business campaigns with a list of keywords. It also helps to rank services and products within social networks.
Conduct Follow-ups
Follow-ups ensure your business enjoys the gains of social media. Online users feel safe with businesses that have human faces. It's easy for your campaign to build trust with people that can identify with business. Instead of being a faceless brand that scares potential clients, develop a social CRM system and customised emails that identify your connections. It is highly recommended to check your initial action plan, progress and follow-ups through an online business coach to give you a better understanding of how it can be better implemented. By conducting follow-ups, your business can build a long-lasting relationship with its social media contacts.
Related Posts