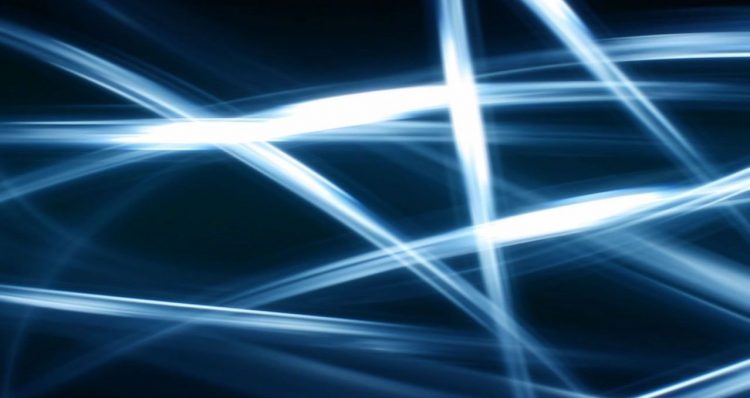 With technology changing so quickly when working in the creative industries, you must stay informed about the recent trends and changes and how these influence our job.
In Music
Digital Streaming services like Spotify, Soundcloud and YouTube have enabled us to listen to a vast array of styles and genres of music everywhere, at any time. Musicians can upload audio at a click of a button and have people listen to their tunes from all around the world with no need for a distributor or record label. The access to these technologies eventually takes music from the hands of record labels and in the hands of the musicians if they know how to promote themselves. However, there are drawbacks to this instant streaming, including artists getting less in their songs – a battle which has altered the landscape of the music industry.
In Art
Where would the Impressionists have been with no creation of mobile paint tubes that allowed them to paint outside? The reality is that technology has been supplying artists with new ways to express themselves for a lengthy time.
Still, over the last couple of decades, art and technology are becoming more intertwined than ever before, whether it's through providing new ways to combine various kinds of media, allowing more human interaction or just making the process of making it simpler.